What is SIETAR India?
SIETAR India (The Society for Intercultural Education Training and Research) is a nonprofit Association of educators, researchers and trainers from a wide range of practical and academic disciplines who share a common interest in the intercultural field. SIETAR holds Non-Governmental Organization (NGO) status with the United Nations and the Council of Europe.
The network was originally established in 1974 and now includes over 3,000 interculturalists and 15 national and regional groups world-wide making it the world's largest network for professionals working in the intercultural field.
SIETAR India, established in 2005, is a member of a network of similar SIETAR societies that span the globe. SIETAR India provides an opportunity to learn from and share with colleagues in the intercultural arena and advance the body of knowledge and practice in the field. Society members connect by attending conferences at home and abroad, by networking, and by sharing information and resources.

Our Mission
SIETAR India brings together individuals with significant personal and professional experience from all over the world representing the fields of business, marketing, communications, high tech, academia, human resources, organization development, training, education and the arts.
SIETAR India provides an opportunity to learn from and share with colleagues in the intercultural arena and advance the body of knowledge and practice in the field.

Our Vision
To create a forum for people from diverse backgrounds working in an intercultural environment in order to share and grow.
To showcase work and research in the intercultural field in India with the rest of the world and to bring best practices from the rest of the world to intercultural work in India.
To contribute to the evolution of practices, tools, frameworks being used in the intercultural field to keep up with new intercultural challenges that emerge in our evolving societies.
What are SIETAR India's Activities?
International conferences: 
The international conferences, held in different cities each time, are the highlight of SIETAR India's activities. They draw participants from the world over. The theme of the conference is chosen so that it is of relevance to the corporate, academic and research sectors. The conference is an occasion for many stalwarts and beginners in the intercultural field to meet and exchange. It is a transformative experience for many participants.
Learning Events in various cities- Bangalore, Chennai, Pune, Delhi, Mumbai etc
SIETAR worldwide works on the principle of sharing and giving. Our learning events, held in different cities, are an example of this principle. Any person/ professional who wishes to share tools, experiences, case studies, research or even propose a discussion on a relevant theme volunteers to lead a learning event and SIETAR India provides the logistical support.
Round tables
A round table format includes panel discussions and interactive activities with the audience on a chosen theme. Our round tables on expatriation and the challenges linked to them held in Mumbai, Pune & Chennai have been particularly appreciated.
What kind of audience do Sietar India conferences cater to?
The conference is a great learning & networking opportunity for any person working and/or living in an intercultural environment and wanting to expand their global mindset.
Specifically for:
Leaders of global organizations
Business executives working in global teams
Trainers /HR professionals / Consultants
Expatriates
NGOs
Academics , Researchers & Management Students
Anyone with an interest in intercultural collaboration
Meet The Team
Board Members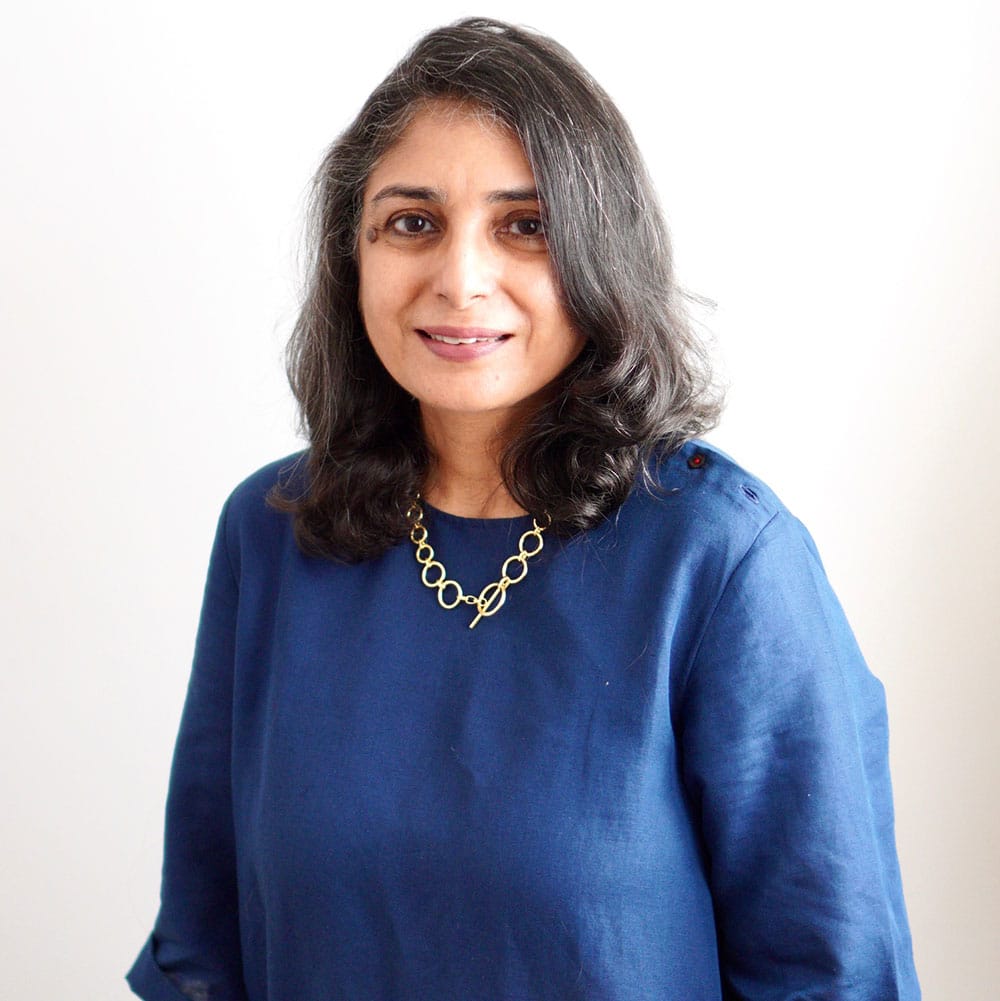 Sunita Nichani
An independent consultant, Sunita Nichani, has been deeply committed to intercultural training, team building and consulting. Fluent in French, English, Hindi and Tamil, Sunita is based in Chennai. Her core areas of expertise lie in building foreign language competency and intercultural competence in large multinationals and in higher education. She has served Sietar India from its inception as Treasurer, Secretary, conference chair and now President.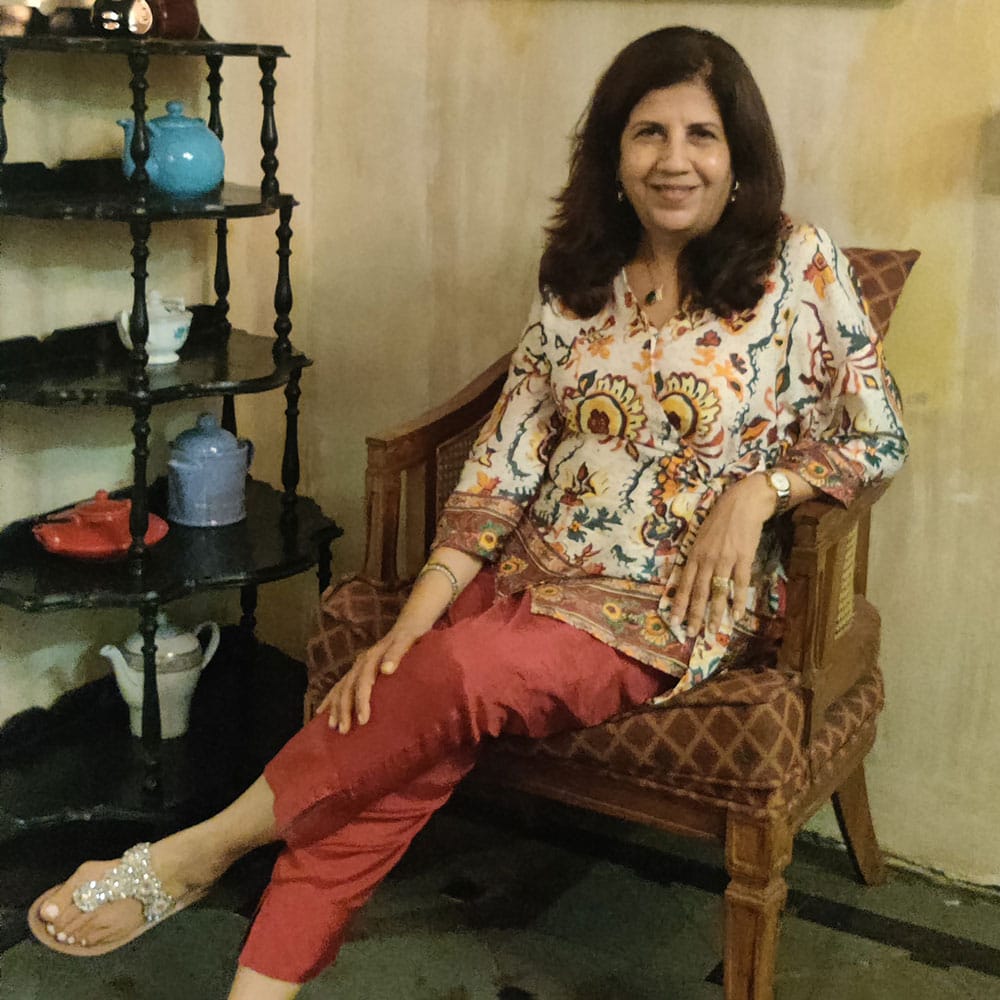 Mala Malkani
Mala Malkani is a Mumbai based independent cross cultural training consultant with 15 years experience in supporting global clients to effectively manage cultural differences for successful living and working across cultures. She also has 15 years business experience in managing teams and diverse clients across India.
Educationist and Intercultural Coach
Dr. Lakshmi Kumar
Dr. Lakshmi Kumar's expertise spans from establishing quality schools, building teams, developing educational processes, and initiating best practices – for both school and higher education. She is the Founder Director of The Orchid School, Pune. She also specializes in training culture workers mainly from Sweden – teachers, social workers, lawyers, nurses – to work with multicultural communities. She has been a coordinator and academic supervisor for Sweden-India Project based in Orebro University.
Dolon Gupta
Communication Consultant and Coach specializing in Business Communication, Intercultural Management and Soft Skills, she works with start-ups, multinationals and educational institutes. She serves on Governing Committees of professional bodies and on the Board of Studies of Universities. Writing fiction and translating poetry are her passion.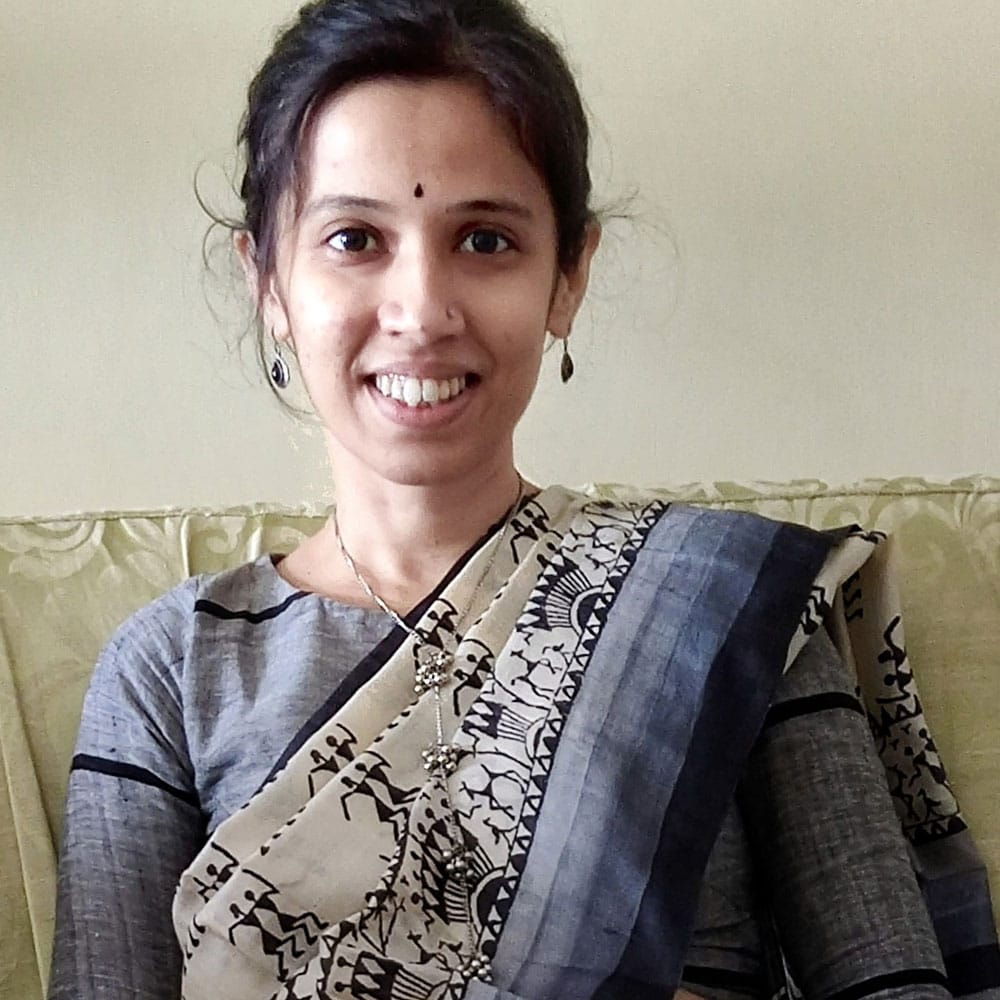 Ishita Ray
A seasoned Consultant and Trainer in the field of Business and Intercultural Communication and Design Thinking. She has formerly worked at Tata Consultancy Services and affiliated colleges of the Delhi University, India where she has developed learning content, designed curriculum and strategy and conceptualized end-to-end learning programs. Now an independent consultant, she collaborates with corporate and educational institutions across the globe to design curriculum and conduct faculty development programs.
Intercultural Practitioner
Pratha Shetty
Pratha Shetty is an intercultural practitioner based between India and France. She has eight years of experience facilitating workshops that help in narrowing intercultural differences for teams in multinational corporations, startups and expatriates. Her goal is to make intercultural education and tools accessible to people through her work as a trainer, author and show host.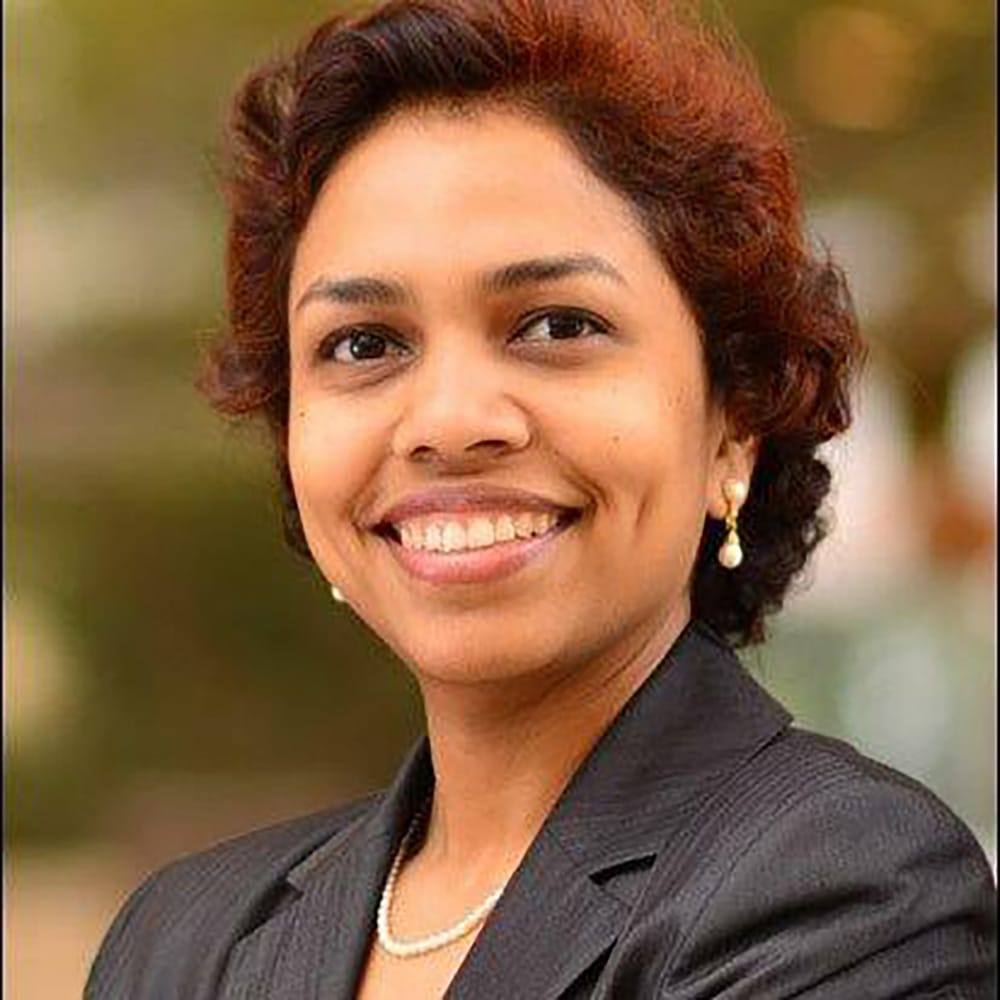 Talent and Leadership Development Professional
Divya Amarnath
Divya Amarnath is a Talent & Leadership Development professional and Executive Coach with over 20 years of diverse global corporate exposure.
Her experience ranges from crafting organization-wide learning ecosystems for over 200,000 employees, representing 129 nationalities to custom-designed visioning; offering in-person learning to online synchronous and asynchronous experiences. She has had the joy of leading competent teams and jointly executing the organizations' people enablement strategies.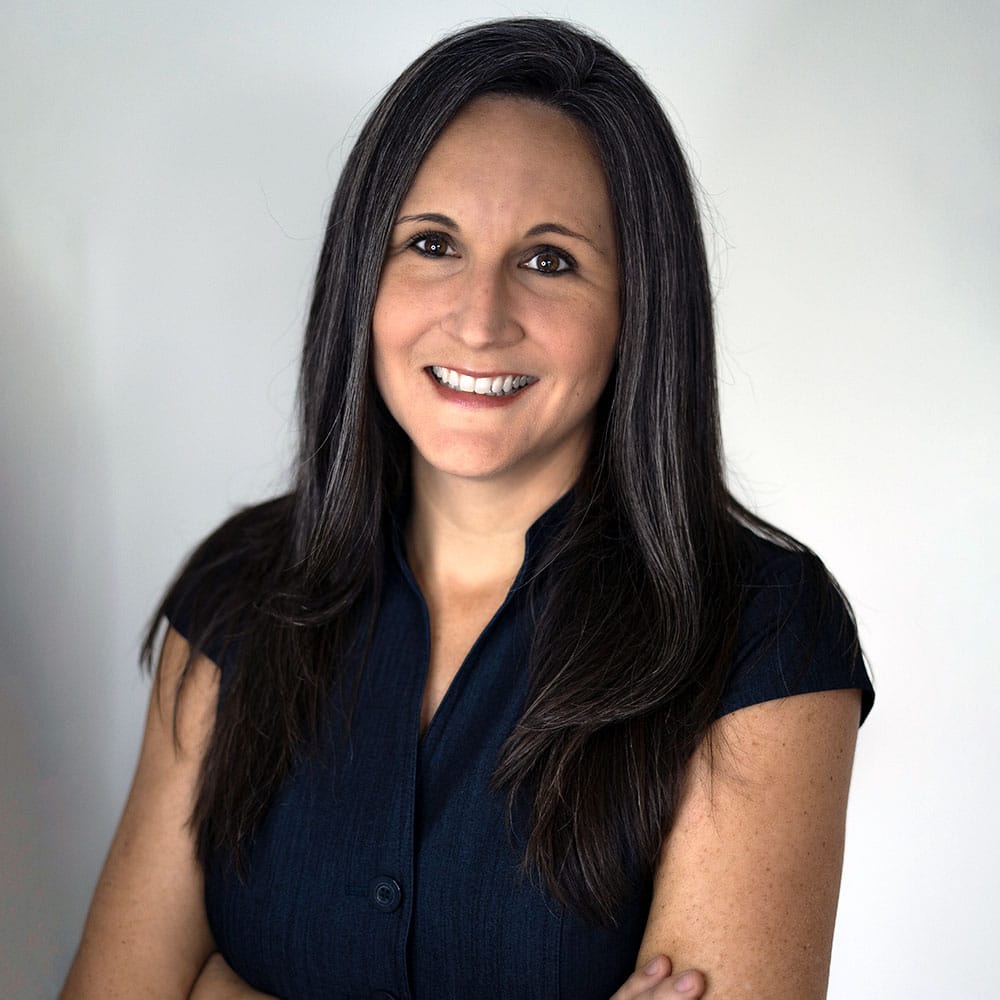 Jill Sheldekar
An intercultural practitioner with nearly two decades of professional experience. Jill joined SIETAR India as a volunteer in 2011 and has been contributing to the intercultural community ever since. She had the privilege of presenting her work for the SIETAR USA Conference in 2020. Her certifications include: Global DISC™ from ICQ Global (2021) GlobeSmart® facilitator (2012), Inclusive Behaviors Inventory (2016) from Aperian Global, Cultural Detective (2018) and the Virtual Performance Assessment from Intercultures (2018)
Juveriya
Interested in studying the threads that make our society, my work focuses on visual Culture and its interaction with our social environment.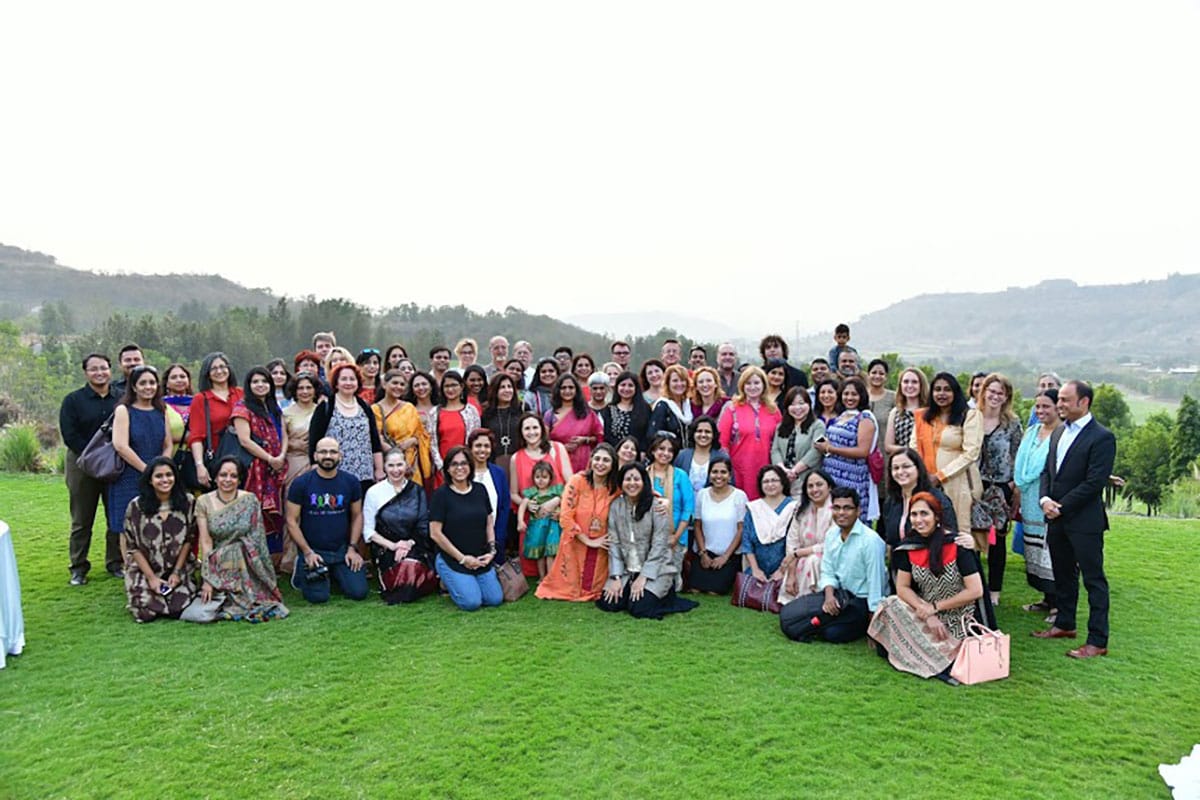 How was SIETAR India born?
SIETAR India came into existence thanks to the vision of Heather Robinson, a dedicated and brilliant interculturalist, Past President of SIETAR USA and the founder of Success Across Borders. She followed her husband on his 2-year international assignment to Bangalore in 2005. Her big question was "Why do we not have SIETAR in India?" and soon enough SIETAR India was born under her mentorship and guidance. The next year saw a high-energy vibrant first SIETAR India conference in Bangalore, which wowed all participants, international and local.
Founding Board Members
Sreemathi Ramnath, President
Vinay Kumar, Executive Director
Sunita Nichani, Treasurer
Lakshmi Kumar
Mala Malkani
Geeta Rajagopal
Our Former Conference Chairs
Lakshmi Kumar
Guillaume Gevrey
Melanie Martinelli
Sreemathi Ramnath
Sunita Nichani
Mala Malkani
Jill Sheldekar
Special thanks to all of our former volunteers and board members especially:
Line Mark Rugholt
Anantadeb Bandyopadhyay